THE MEDICAL BILLING PROCESS
INSURANCE CLAIM BILLING SETUP AND FOLLOW THRU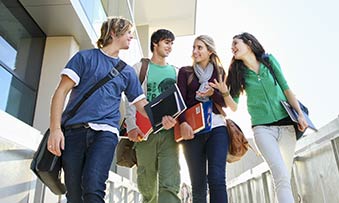 THE MOST CRITICAL COMPONENT OF GETTING PAID FOR YOUR SERVICE IS GETING THE INFORMATION TO THE INSURNACE COMPANIES TIMELY AND CORRECTLY.
GETTING IT RIGHT = MORE MONEY
THIRTY YEARS OF WORKING WITH HEALTHCARE PROVIDERS GIVES YOU THE BEST BILLING PROCESS
No wasted time and effort during intake, scheduling, visit recording, claim creation, electronic claim billing and private statement printing will slow you down.

PROCESS AND EXECUTION ARE THE SILVER BULLETS THAT PROVIDE YOU WITH MAXIMUM RETURNS.
By .having the billing process pathway built into the software, the missteps and revisions required to get you paid are minimized.
"The teacher who is indeed wise does not bid you to enter the house of his wisdom but rather leads you to the threshold of your mind."